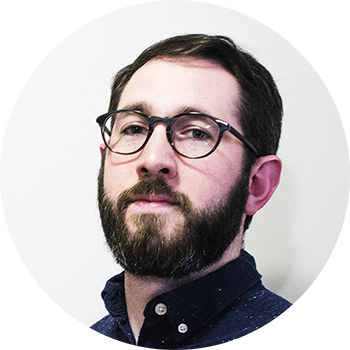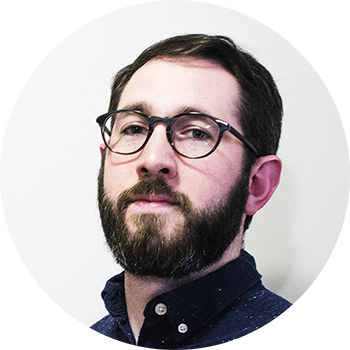 I am a UX designer who brings almost a decade of experience in multiple disciplines, all with a focus on highly crafted, user-centered design. My process is rooted in iteration and prototyping and I'm able to think through design problems at many scales from mobile interfaces to product design to architectural interventions. I thrive in collaborative, challenging environments, where thinking on your feet and creative improvisation are welcomed and encouraged.
[unex_ce_button id="content_re3dod5xh" button_text_color="#f05a28" button_font="regular" button_font_size="15px" button_width="auto" button_alignment="center" button_text_spacing="2px" button_bg_color="#ffffff" button_padding="15px 60px 15px 60px" button_border_width="01px" button_border_color="#f05a28" button_border_radius="03px" button_text_hover_color="#ffffff" button_text_spacing_hover="2px" button_bg_hover_color="#f05a28" button_border_hover_color="#f05a28" button_link="http://jaredsteinmark.com/wp-content/uploads/2016/08/JaredSteinmark_Resume_2016-2.pdf" button_link_type="url" button_link_target="_blank" has_container="1" in_column=""]DOWNLOAD RESUME[/ce_button]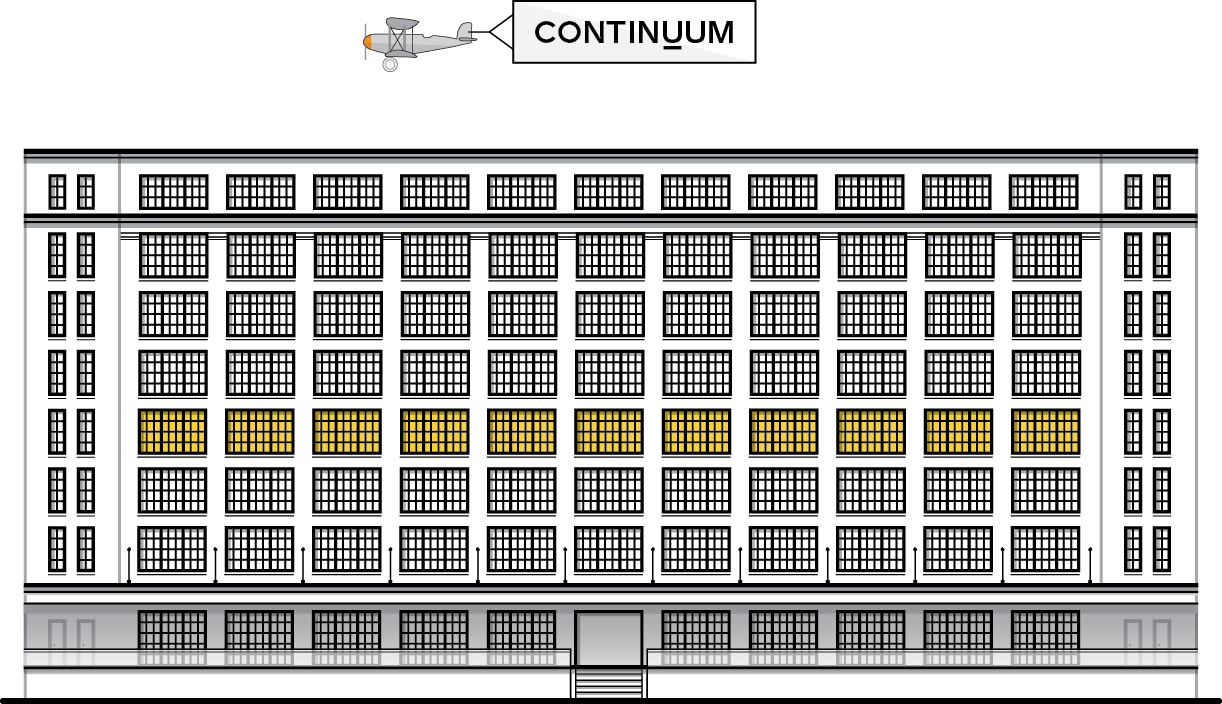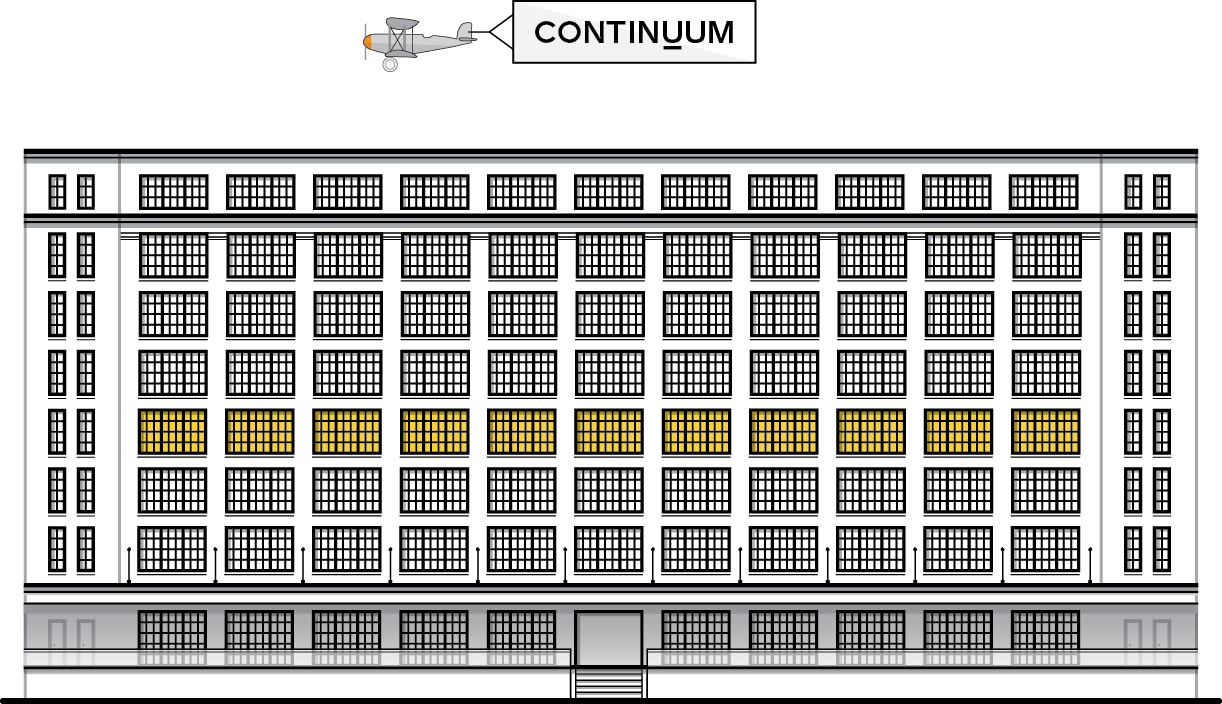 CONTINUUM
MAY 2016 – PRESENT
Continuum is an innovation design consultancy based in the Seaport, Boston.
Designed mobile UI for wearable health device
Collaborated on an agile team leading the login and checkout group for a Fortune 20 pharmaceutical company
Designed and prototyped site animations and wireframes
Lead UX workshops with stakeholders to define business, development & user goals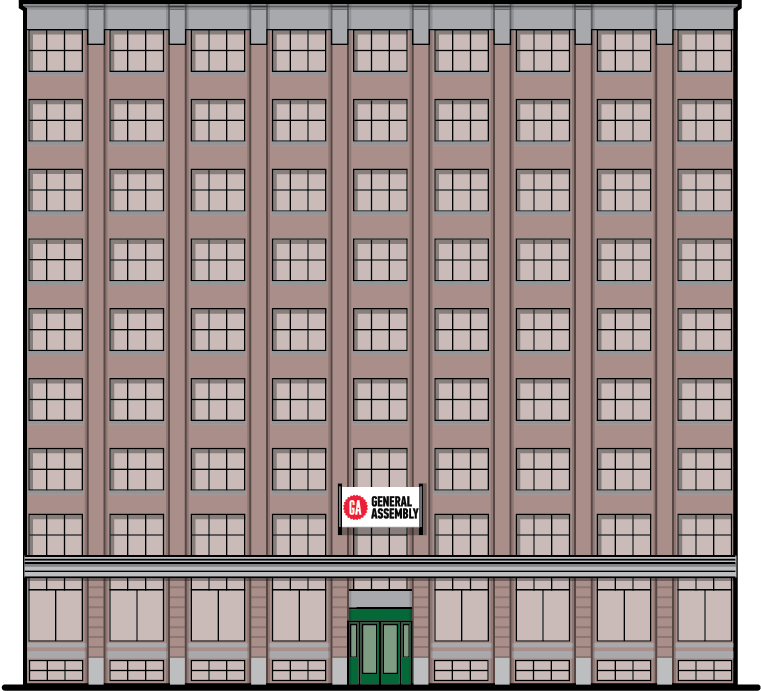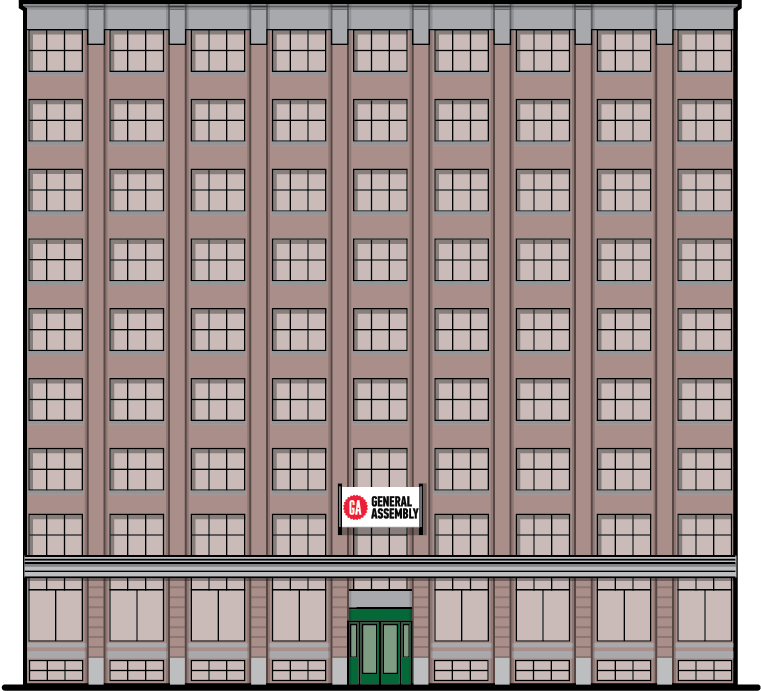 GENERAL ASSEMBLY
JANUARY – APRIL 2016
A 10-week intensive project based curriculum focused on creating capable and confident designers who eat, sleep, and breath UX. Throughout the program, I collaborated in three design teams and produced five distinct projects, one with real-world clients.
Conducted user research to create personas, scenarios and user journeys.
Developed the information architecture of websites and mobile applications
Built wireframes in Adobe CS or Sketch
Communicated design ideas and decisions to stakeholders
Created clickable prototypes in software such as inVision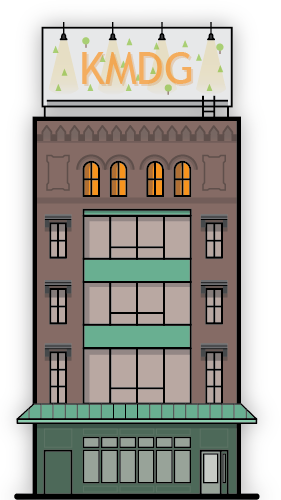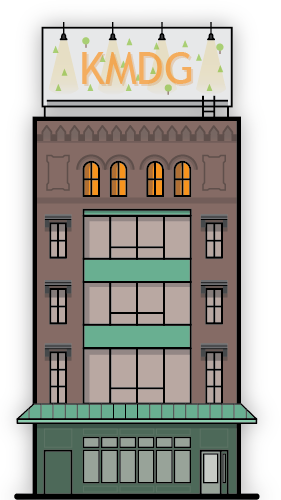 KLOPFER MARTIN
DESIGN GROUP
JANUARY 2013 – FEBRUARY 2016
KMDG is a landscape & architecture firm with expertise in urban sites, and the seam between architecture and landscape.
Assisted principals and project managers with all levels of projects; design, 3D modeling, rendering, and construction documents.
Implemented and designed new website.
Developed regular content including, graphics, blog posts and photography.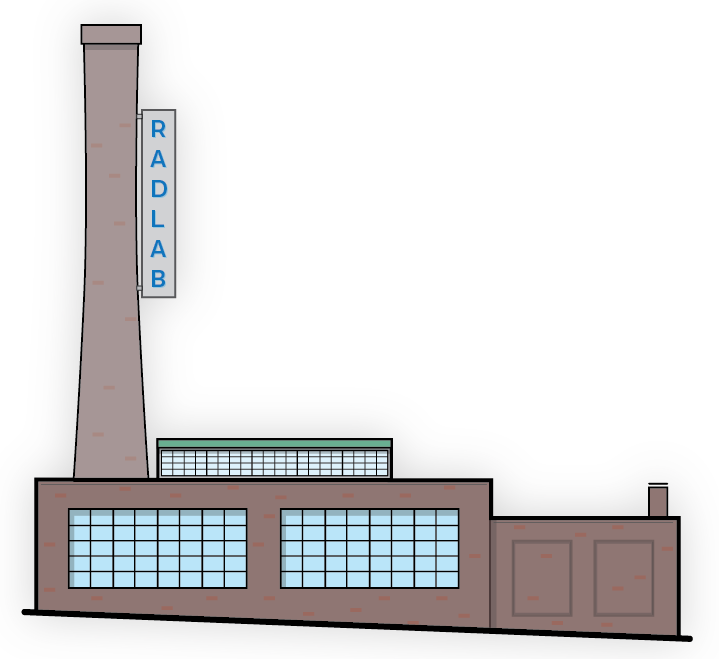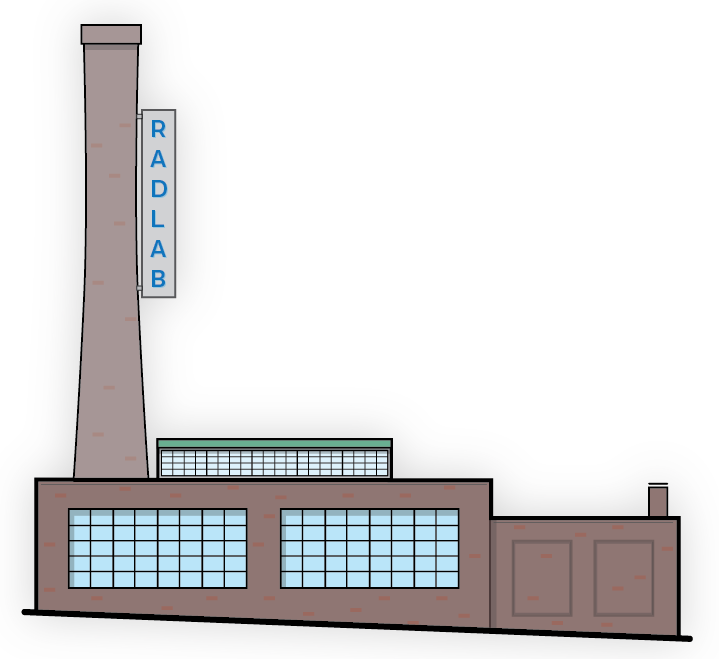 RADLAB
AUGUST 2011 – APRIL 2013
Radlab is a multidisciplinary design and fabrication consulting firm. The scope of their work includes architecture, design computing, digital fabrication, and product development.
Led the design of the company website and marketing materials.

iPad App Wireframes for space planning application

Designed and fabricated furniture using three- and five-axis CNCs.