A two-week design sprint while at General Assembly
Fandango has decided to expand their market from movie tickets to purchasing tickets to concerts and local events. Fandango wants to build a service that notifies you of events happening in your area, allows you to easily purchase tickets, and then use a digital pass to attend the event.
User Research, Lo-Fidelilty Wireframes & Prototype, User Journeys, Slide Deck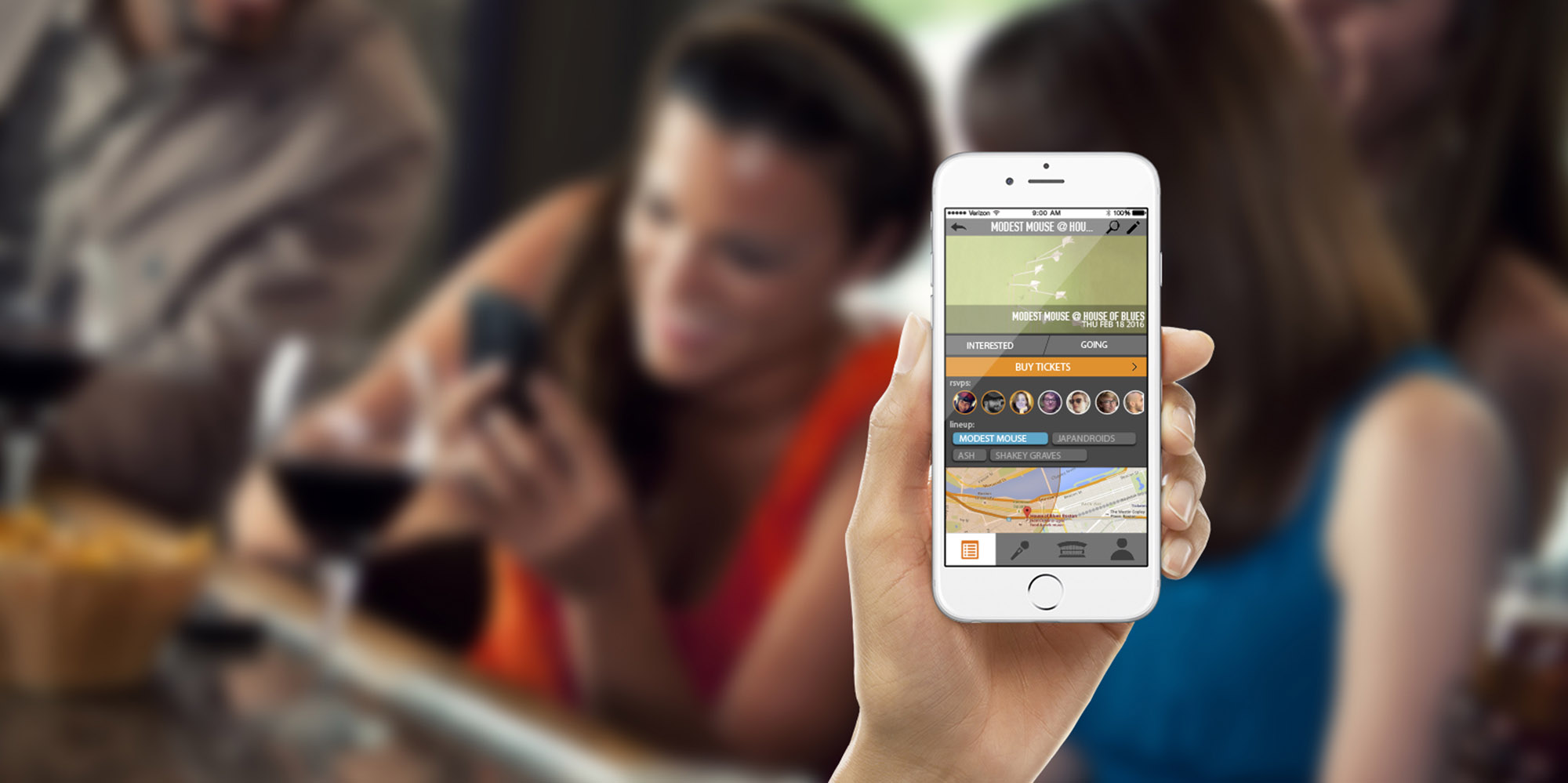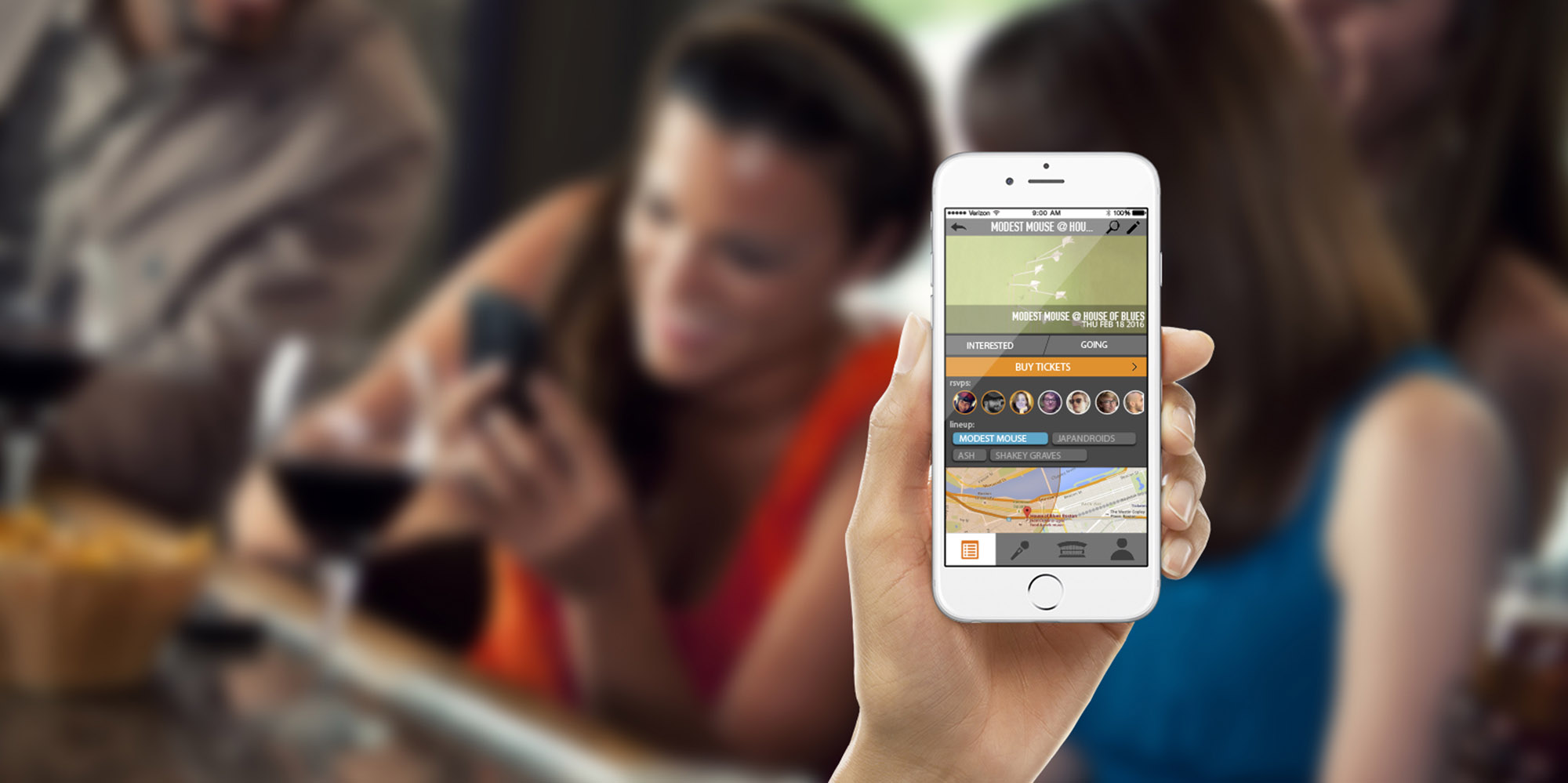 We started with a broad survey sent out through our various contacts & social media — 72 people in total. From there we made an affinity map to identify and analyze any issues concert-goers were having with the process of finding out about concerts and ordering tickets.
Next we followed up with people from the survey to dig deeper. We learned people have their favorite artists, but on the whole, they want suggestions based on their listening habits; they want an easy way to share concerts with their friends, and of course, no fees.
"...it'd be helpful to get (artist) suggestions since I'm a little bad at finding them for myself."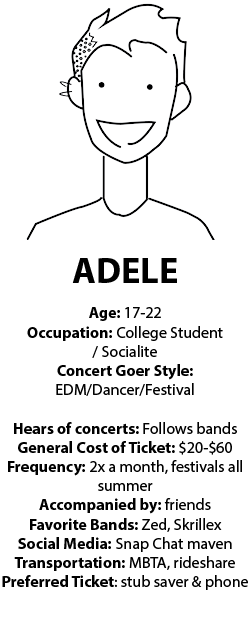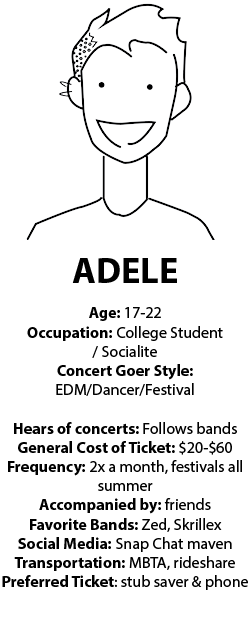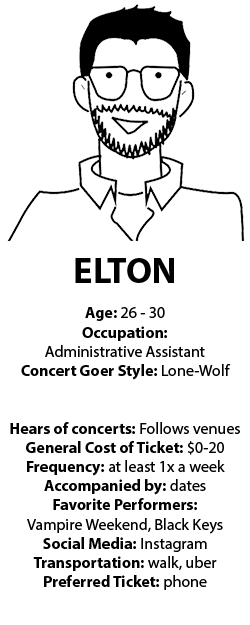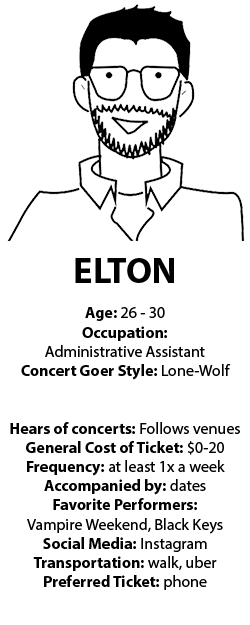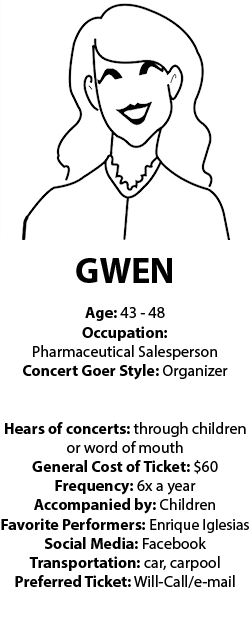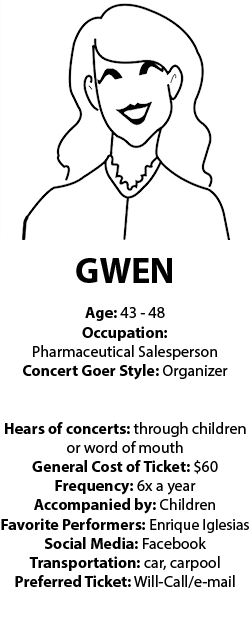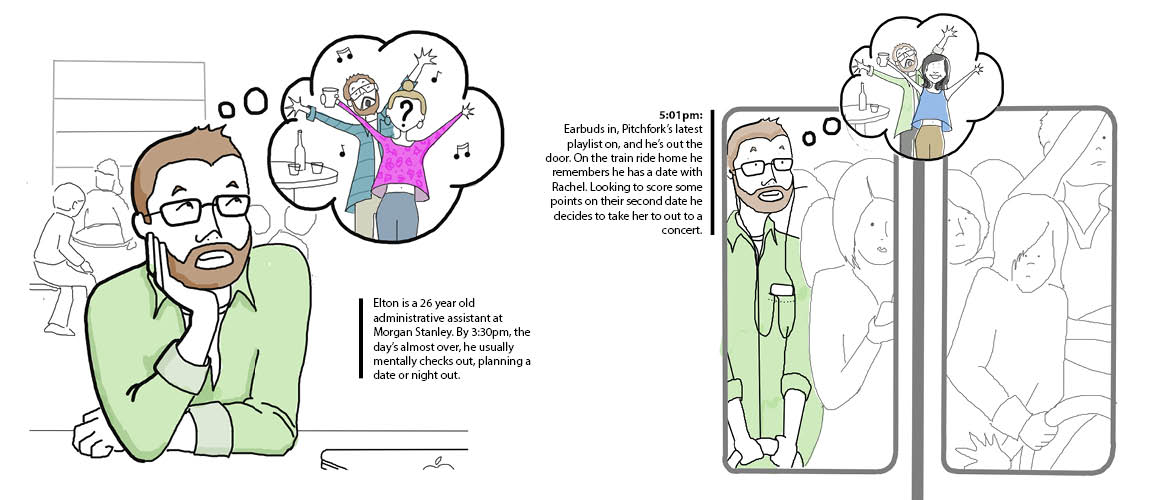 SKETCHES WIREFRAMES PROTOTYPES
In addition to sketching out screens and flows, we created two clickable prototypes. First a bare bones low fidelity one to get a baseline for usability and userflow. Once we had tested a few people, we adjusted the prototype and tested again. When we had ironed out all of the kinks, we moved everything up to high fidelity.
As a result we removed some confusing navigation & changed the structure of the profile page.